5 Bedroom Furniture Mistakes to Avoid
A bedroom is a place where you can unwind and have privacy while the left of the spaces in your house is shared with family, friends and guests. so that, Its is very Important to do well planning while decorating this room. It is undoubtedly sure that a serene, functional and beautiful bedroom can be a refuge from the stresses of everyday life. While designing the bedroom furniture, The mistakes can create an overly stimulating and uncomfortable. To ensure your bedroom is a dream and a not a nightmare, Come n get deal with the Best Furnishing store in Bangalore, Furnishing Forum, Checkout this blog to understand the general 5 mistakes in bedroom furniture.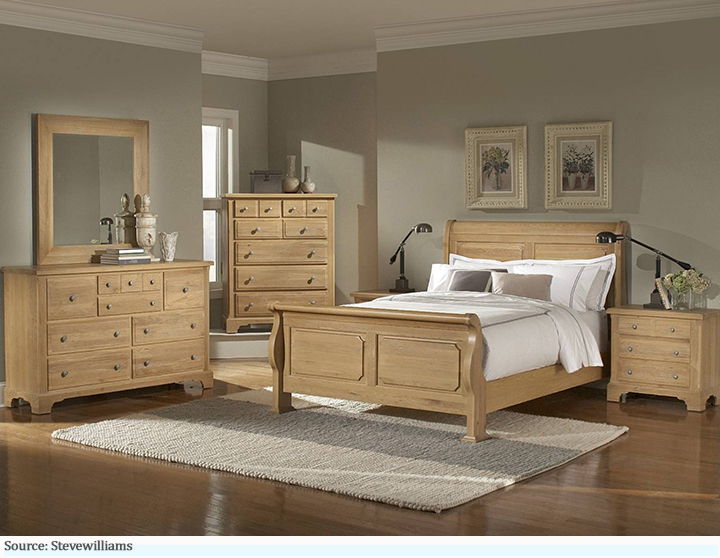 1. Clutter
A congested or overly cluttered Bedroom is not a relaxing space to rest in, To avoid filling the room with chunky storage units, be smart with the type of storage choices. A common or better choice is under bed storage, other than that Utilise vertical space with floating shelves and built-in cabinets. One or two signature pieces will have a lot more impact and be more pleasing to the eye. Proper arrangement of storage cabinets will give a tremendous and pleasant look to the room.
2. Lights
While you might think that lighting is beyond your control seeing as most are already installed overhead, secondary light sources are really what create a great ambience in a room and the choice is all yours. Soft light from side table lamps, floor lamps, pendant lights and even fairy lights will really create a pleasing atmosphere in a bedroom.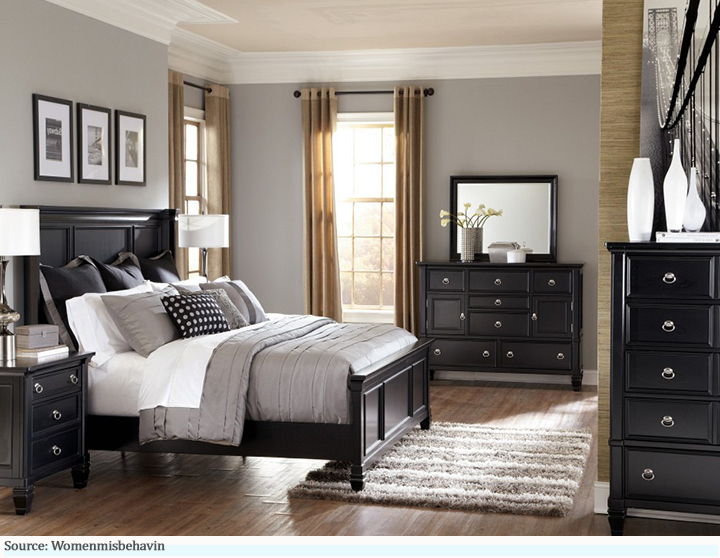 3. Balance Over Symmetry
All the furniture in a bedroom (or house for that matter) does not have to match exactly. Matchy-matchy furniture not only looks dull but can make an interior appear contrived. Instead, experiment with furniture that compliments one another and creates a balanced room.

4. Hanging artwork too High
As a rule of thumb, artwork should be hung at eye level. Hanging a wall hanging too high can throw off a room and make it uncomfortable for guests to view. Consider not even hanging your artwork at all but instead propping it up on a side table, mantle or sideboard. And never choose artwork because it matches the furniture. Choose art because it speaks to you.
5. Not Measuring First
When either buying furniture online or in-store, make sure you are prepared and measure the space it will go. This will ensure you don't have an awkwardly placed piece of furniture that throws off an entire room and will save you the hassle and expense of having to return it.
Our Experts in Furniture designing and making help your Furniture look more luxe, Furnishing Forum, The Best Furnishing Store In Bangalore has a wide Range of luxurious furniture which decor your home looking attractive, We are glad to get chat with you about your furnishing needs.
You Might Also Like: Best Stanley Sofa Shop In Bangalore