5 furnishing items you should have in your home
Furnishing items not only add comfort to our lives but also add an extra beauty to our interior space. Furnishing items include furniture and many household fixtures that we use in our day to day life. Furnishing products are the need of every home now a days. Whether it might be furniture or any other household accessories they add an extra edge to your interior space. Modern day furnishing needs are totally customised and designed according to the needs of customer.

When you are looking for furnishing store in Bangalore for all your furnishing needs you can always choose furnishing forum. Furnishing forum is the only store that gives you end to end solution for all your furnishing needs.
Let us check out the 7 furnishing items you should have in your home
#1 Curtains: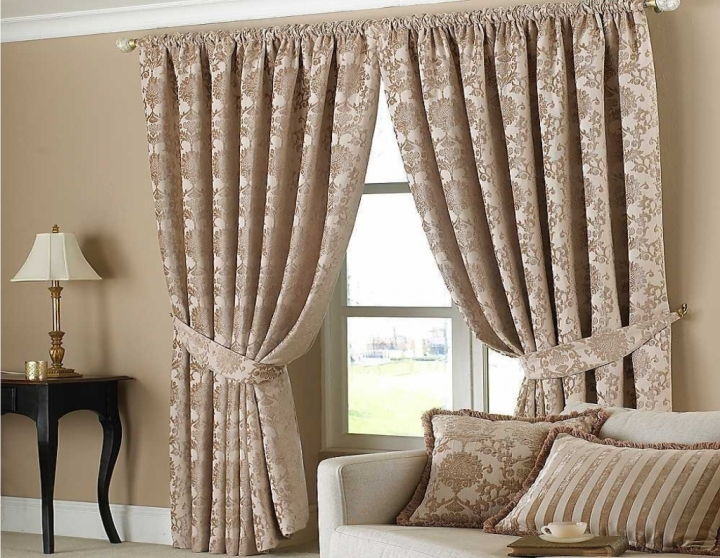 In home decor beauty segment curtains play a very important role in beautifying the walls and windows. Curtains not only help us adjust the amount of sunlight that come enter our room but also well designed curtains can add on a matching contrast to your wall color. Hence you should be careful while choosing curtains for your home.

#2 Sofas: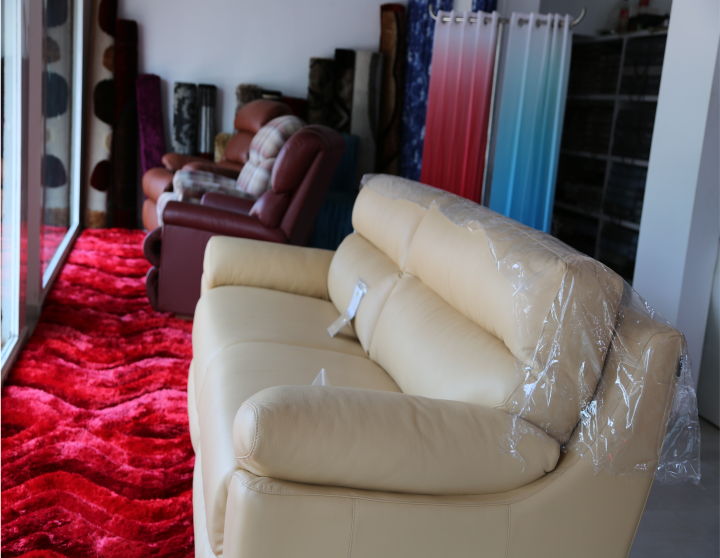 #3 Upholstery: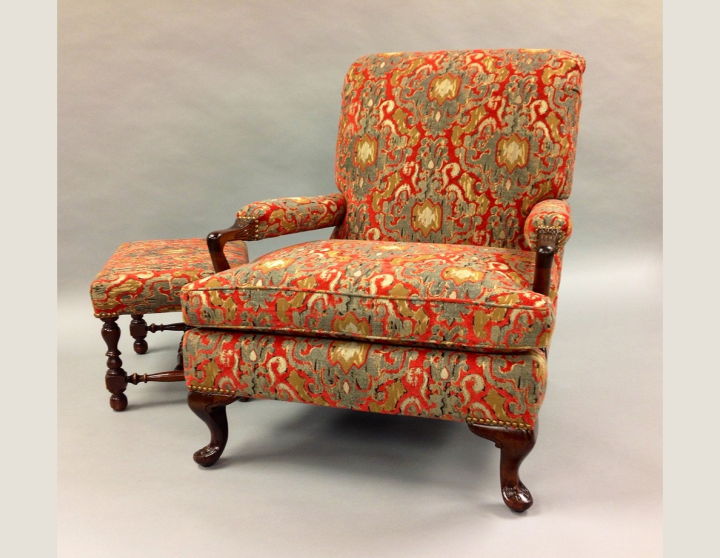 Now a days there is a great demand for upholstered furniture. The main feature is that it can be customised as per our needs. Upholstery is a peace of comfortable foam and padding over any type of furniture used for seating and comfort needs.
#4 Mattresses: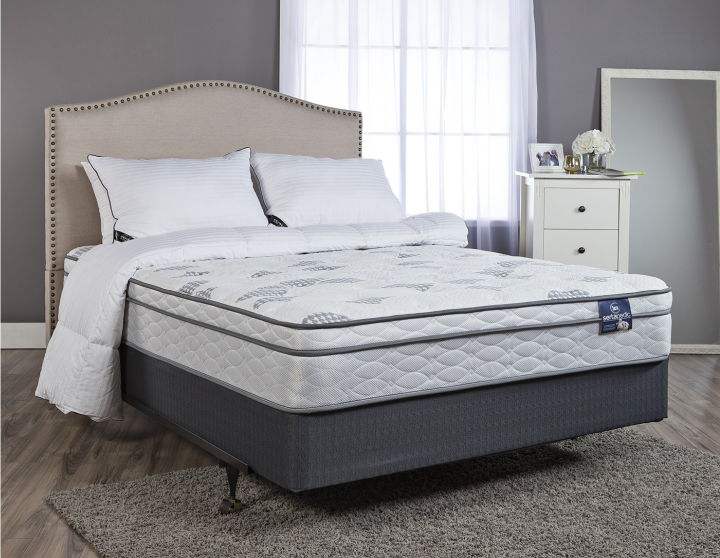 Choosing a perfect mattress is very important to have a good quality of sleep. Mattress becomes a must have furnishing item in your home. We can choose from widest range of mattresses including spring, foam, coir etc.
#5 Wallpapers: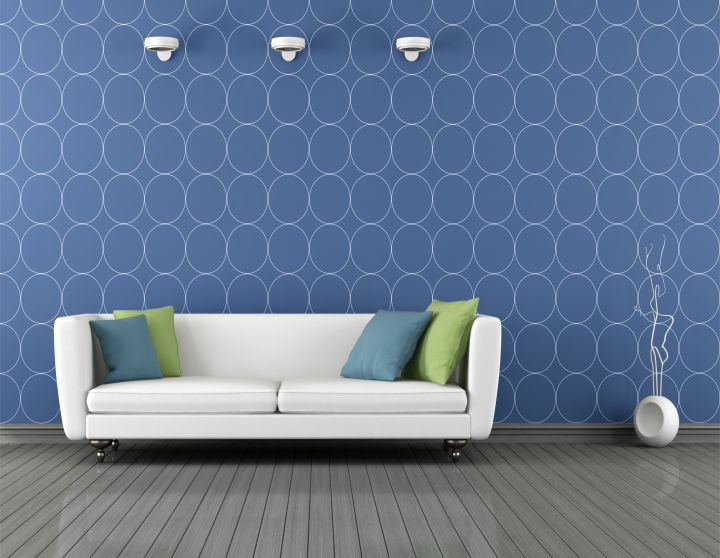 Source: Pixelstalk
Wallpapers add an artistic feel to your interior walls. These wallpapers can be customised according to the color and design needs to exactly match your interior walls.