Best Stanley Sofa Shop in Bangalore
Stanley's love for leather is never ending and the quality of leather they use to create this state of art furnitures, Sofas & upholstery is just flawless. It has been almost 25 years of Stanley being on the journey of creating quality in each of its upholstery & furniture products but the sense of art has gradually increased and still will continue to increase in upcoming years. The history of stanley remains inspiring and their vision to provide quality is outstanding. The finest leather available in world are used by stanley to fulfill the vision and provide world class furnitures.
In
Furnishing Forum
we are proud to have such brand on board. We have always strived to provide quality and Stanley has made it to give the best of quality when it comes to Sofas, Upholstered furnitures. Furnishing Forum is a renowned showroom in Bangalore for Stanley.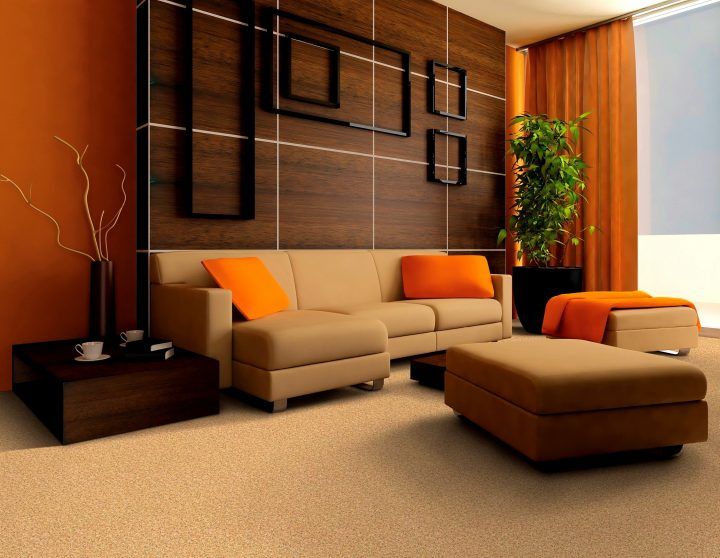 Source: conceptstructuresllc
Wide range of stanley sofa collection is available with us. Every collection is uniquely designed and each furniture is a symbol of quality & fine art. Stanley's 20th Anniversary collection is a delight to eyes. The 20th Anniversary sofa collection includes: Champ, Equinox, Omega, Casanova, Fabio, Sapphire, Dominos, Miranda, Trident, Dreamboat, Leader, Vita, Elevate,

Magic, Whistle.etc In Furnishing Forum you can find all the collection of Stanley sofas in Bangalore.
Stanley Upholsters & Chairs: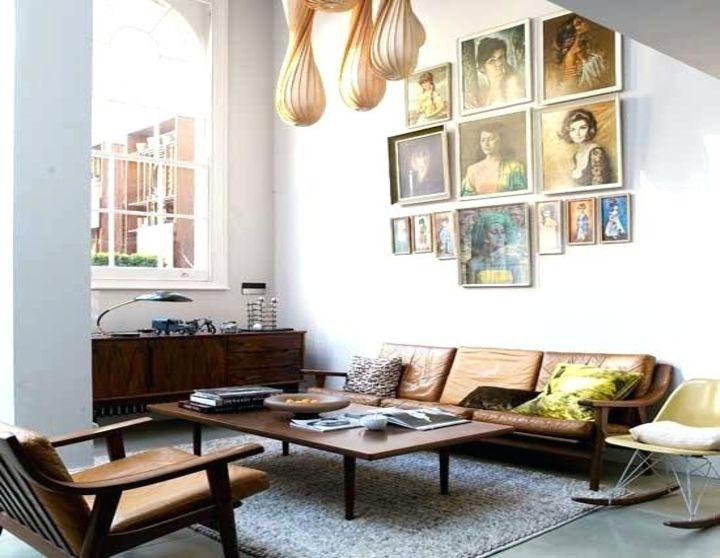 Source: conceptstructuresllc
Stanley is also a maker of world class upholsters & chairs in Indian market. They use the finest quality of leather and fabrics to make this upholsters & Chairs. Their 20th Anniversary collection includes: Bankar, Mischief, Saloon, Daffodil, Mitos, Tulip, Lexi, Romeo, Mark, Miracle.etc
Stanley Coffee tables: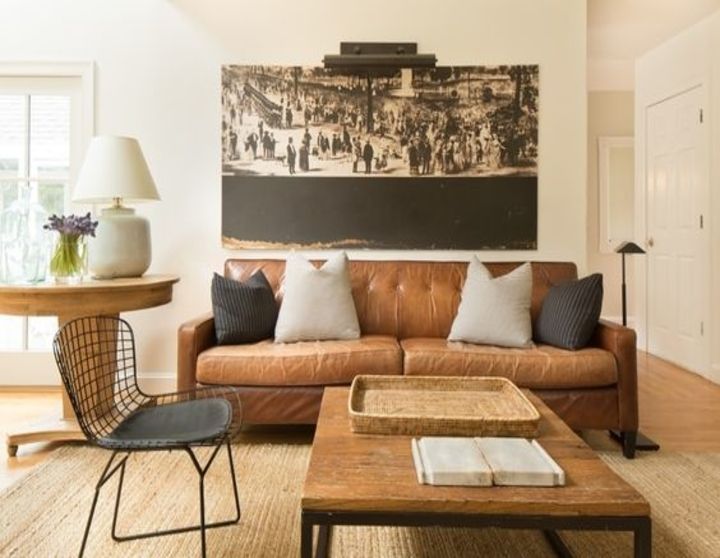 Getting aside from sofas & upholstery furnitures Stanley also produces world class coffee tables that just go as a match with stanley sofas and upholsters. The Stanley 20th Anniversary collection includes: Casanova, Magic, Square & Rectangle, Cluster, Miranda, Vita, Dominos, Omega, Vita ss, Elevate, Round, Whistle, Lexi, Round.etc
Furnishing Forum
is the Best stanley sofa shop in Jayanagar, Bangalore.
You may also like 5 furnishing items you should have in your home