Complete Furnishing Store in Bangalore - Furnishing Forum
Home decor and furnishing gives your interior a complete outlook. However furnishing and interior designing is not a modern art because a glimpse of such interior decor can be found in historical palaces and forts. A space when gets built with bricks and mortar can be a roof space but it needs a deep sense of art to convert a roof space in a place called home. You might have bought a new flat and you are looking for a one stop destination for all the furnishing and home decor items for your home. Furnishing Forum is the complete furnishing store in Bangalore where you can find all the home furnishing items in one place.
Services we offer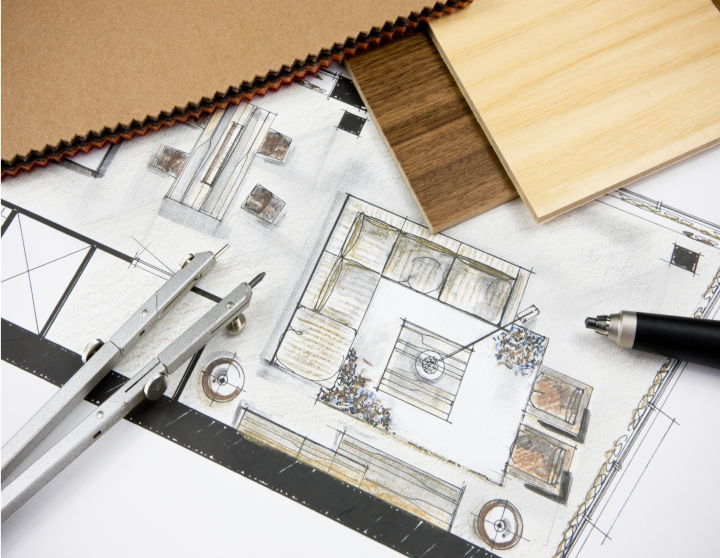 Source: Planners group
Interior designing services:
Your home should reflect the art within you. Interior designing services are being popular for every home because the modern lifestyle has greatly influenced us. Furnishing Forum provides interior designing services including measurement and consulting services all over Bangalore. Our interior designers are always ready to help you out with your interior decor solutions. Every person has his own point of view and our interior designers actually understand your requirement and view you want to give to your home. Turnkey project services: You never have to go anywhere else when you are with furnishing forum in Bangalore. A Turnkey project is a service where we take the complete responsibility with us. The turnkey services include the entire designing from scratch to the completion. As a client or customer what you have to do is just give us the instructions of what you need and we will completely work on it to fulfill your desire. In this way we can say that Furnishing Forum is a complete furnishing store in Bangalore. Products we offer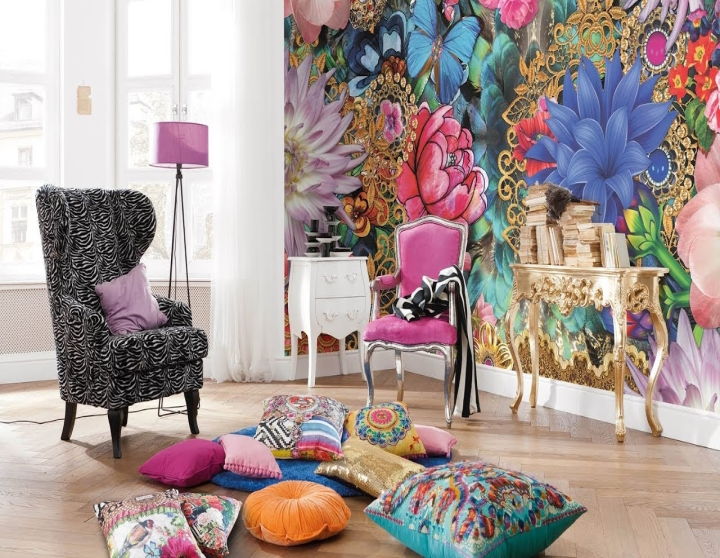 Source: Beautiful Home
Curtains: Curtains add an extra beauty to your window opening. Furnishing forum has a wide range of collection on designer and customised curtains in Bangalore.
Mattresses: Choosing a right mattress for your bed is important. We provide categorized options for different form of mattresses available with us at furnishing forum.
Wallpapers: Wallpapers are installed on walls to give your wall an artistic sense. At furnishing forum we have a nice range of customised collection.
Blinds: Whether it might be office blinds or home blinds, At furnishing forum we have a wide range of collection on blinds to choose from.
Customised Sofas: When you are looking to customised sofas in Bangalore you can always trust furnishing forum. Our artisans and craftsmen design and craft sofa according to your needs.
Wooden Flooring: Different range of wooden laminates are available at furnishing forum. You just need to select the one you like are we are here to install it to your flooring.
Upholstery: In furnishing forum upholstery is designed and crafted according to the unique needs of customer. When you are at bangalore and looking for upholstery furnishing forum can be a one stop destination for all your upholstery needs. Furnishing on wheels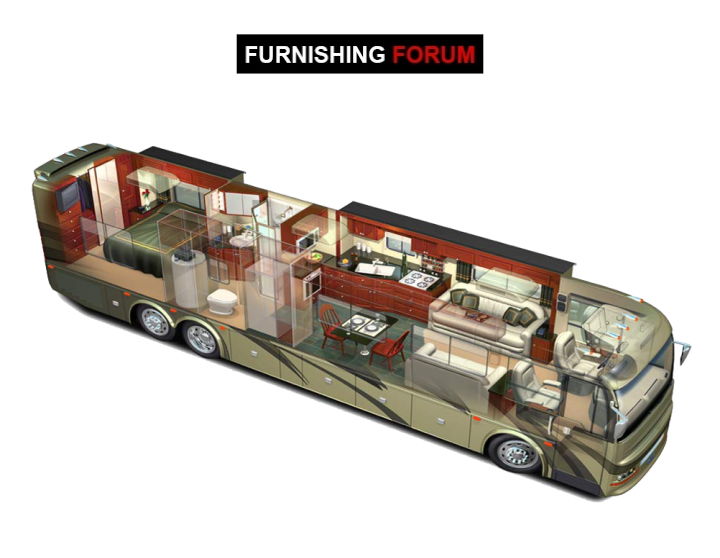 In this generation of connectivity every product is being available on doorsteps. We at Furnishing forum thought that visiting our store for all your furnishing needs can be difficult. Online shopping can be the solution but furnishing products is difficult to choose without feeling it in our own hands. We came to an idea to relocate the entire store on wheels. Furnishing on wheels is an initiative where the entire furnishing store will be running on wheels. A furnishing store that will come to your house when you need to buy any furnishing products. Furnishing on wheels will be running all over Bangalore.