Lets Design your Interiors For This Monsoon
Continuous raining is always creating a catastrophe in various aspects. But apart from that, It gives relief from the scorching summer days, In fact, all-time raining hinder you at home. If you are bound in the home for days, Then it's the time to go for a monsoon makeover for your homes. Here, through this blog, we are giving a few simple tricks, which can effortlessly make your home monsoon-ready.
Perky shades for softening moods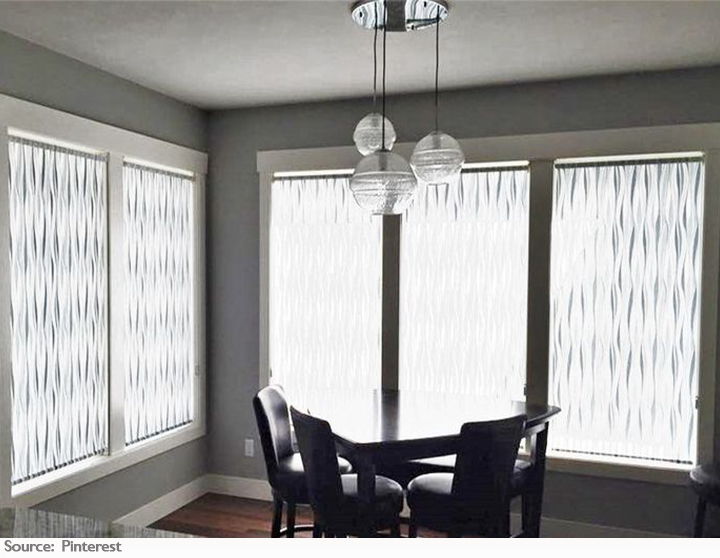 Sometimes the climate can be dull with varied shades of grey, white and black. Adapting a Pop scene to this scenario gives a opt ambience in forms of accessories and cushions. For beating the blue, Better we can go with the trend of summery yellow or add a dash of vibrant green accessories to the decor. Changing the curtains to translucent ones by avoiding the ornamental heavy drapes will be Visually appealing. In this weather, Going for traditional Indian designs and bring in the ethnic flavour gives a classic perk look. For more shades, we can do experiments with pillow covers to brighter shades like coral to spice up the already spiced up curtain theme during monsoon.
Experimenting with changing accessories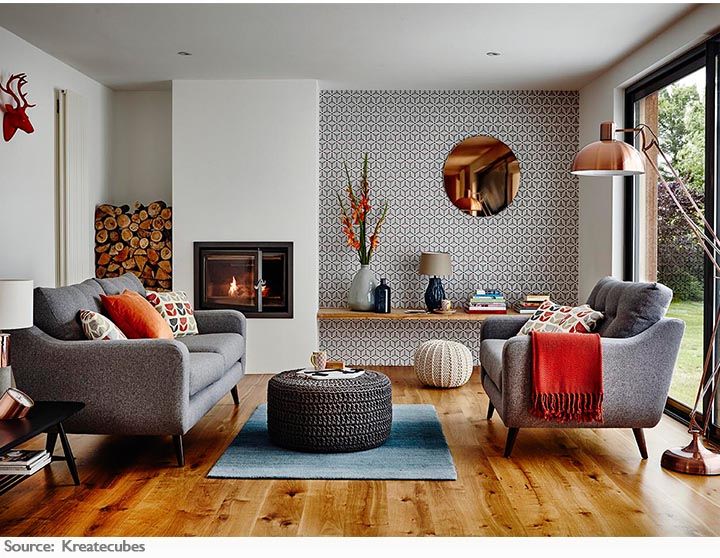 In monsoon, reading a book by sitting near to window is really a chanting experience. Many people like to do so. The pitter-patter of the raindrops creates a soothing harmonious feel. How about adding wind chimes near the windows? The soft sound of the wind chimes will drive away the melancholic feel, which we normally associate with the weather. The chiming and light tingling of the soft breeze will help you relax. Adding some bright plump cushions on the divan or the chair and enjoy the rains in perfect seclusion.
Protruding flowers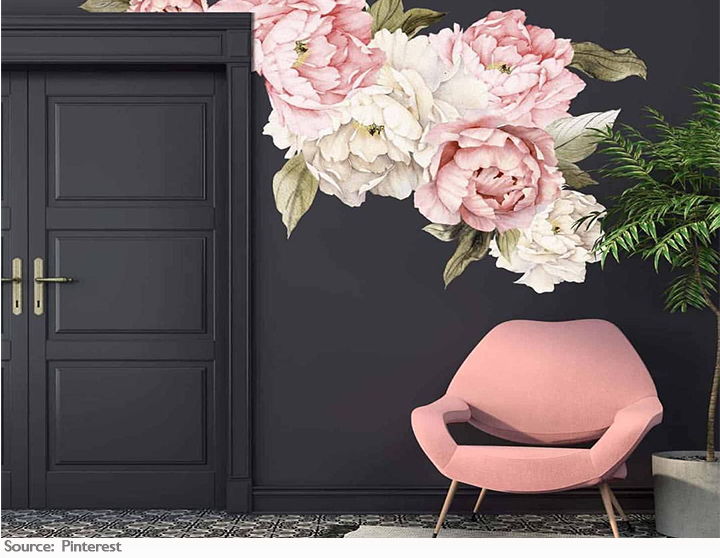 It is literally impossible to shut ears when floral calls when the whole world is bursting with fresh colours. Using the fresh cut flowers will a cost-effective way to decor the boring interiors. Another alternative way is to rearrange your walls with floral or geometrical wallpaper can be a good choice. For matching it with your wallpaper, You can go with using floral inspired fabrics. To be an addition to the home decor, Add some Rosy floral scented candles to infuse your living spaces with fresh scents and keep the musty odour out.
Mix n match colour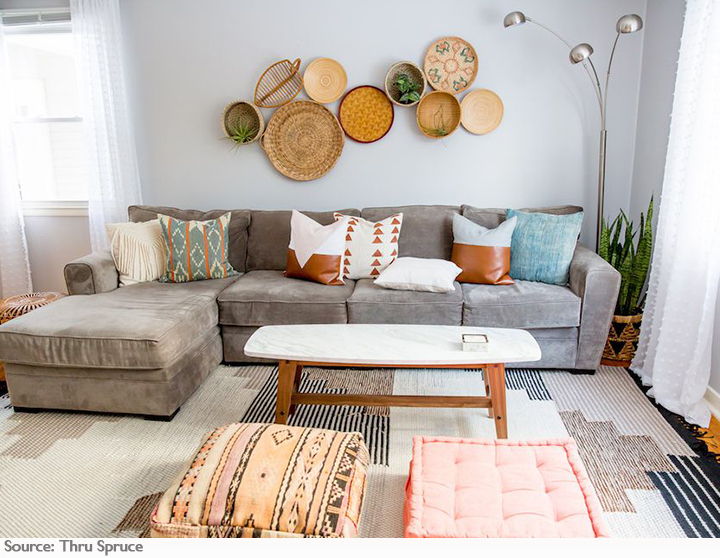 For making visually appealing, Go for the patterns which will enhance the geometry of your furniture. Geometric lines or stripes would look lovely on straight and sleek-lined chairs making them look broader or taller, It can totally sync the varied dimension of each other. With round-edged ottomans and sofas, you can always go for florals and tribal prints exuding cheer in the room. If you have a smaller space, think about miniature patterns. With mixed patterns, you can always begin with the most complex pattern as accents and slowly work with the others in a balanced manner.
The Best Interior Design Services in Bangalore, Furnishing Forums providing the best in class creative and aesthetic interior designing services for your home. If you are searching for the responsible one, don't hesitate to give a call for us.

You might also like: 5 furnishing items you should have in your home