Summer ideas for your home decor
Home decor is an art and it is not that easy to understand this home science. Beautiful interiors make us feel more homely and comfortable. It is said that an ideology of any person can be understood with in the type of living space they choose. These simple changes you make with in your living space makes a bigger impact on your lifestyle. Although it is very important to make sure that we are feeling comfortable with the changes we made because a style statement without comfort is never a good idea.
Seasons play an important role in making us choose the kind of comfort we need from our interior. A change in interior according to the season can not only enhance the season beauty of your living space but also help us make more comfortable. In this blog we will understand on how a change in home decor and interior actually makes an impact to get rid of hot summer.

#1 Free up your interior space: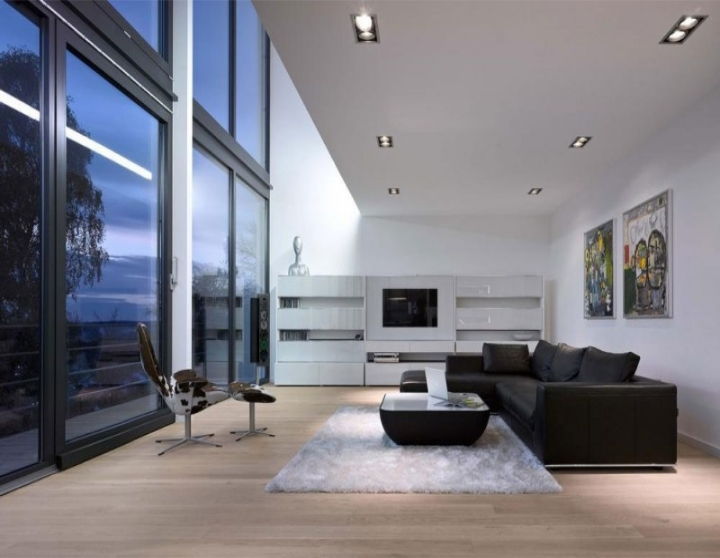 Summers feel more irritating and clumsy so make sure your home doesn't feel congested. Pack up all unwanted items and shift it in to your store room. More emptier the room is more cooler it feels. This idea will surely get your place more cool on summer.
#2 Get rid of contrasted and deep colors: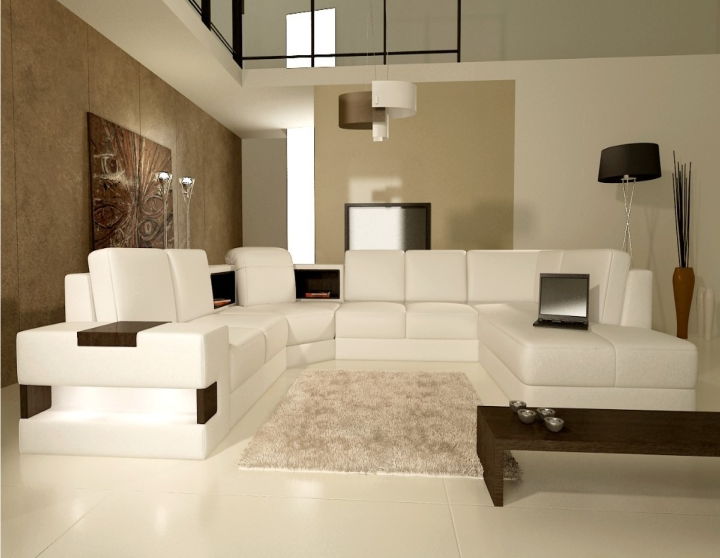 Make sure your interior doesn't surround with deep and contrasted colors, Instead carry on with lighter version of every color. White is the most preferred color of all the lighter version of colors. Deep colors irritate and feels clumsy during summer.
#3 More greener more cooler: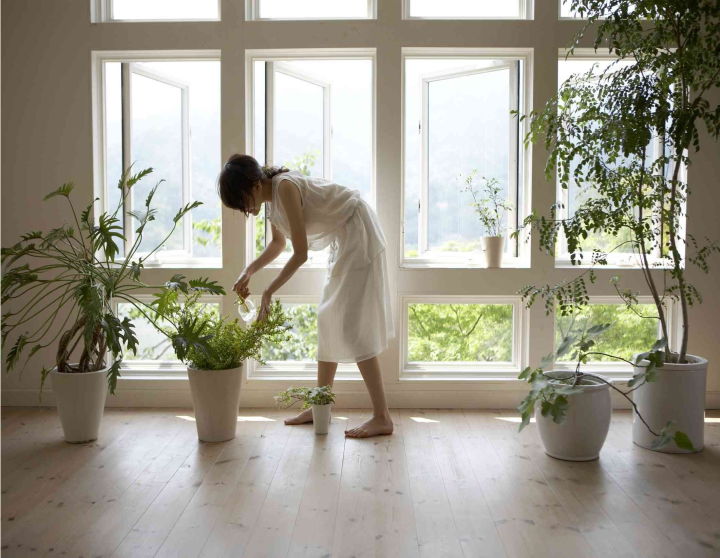 Summer home decor goals should be green. Place out small plants on every corner of your house. It not only improves the oxygen quality of your house but also makes your home space more cooler and comfortable in summer.
#4 Water equipped decor items: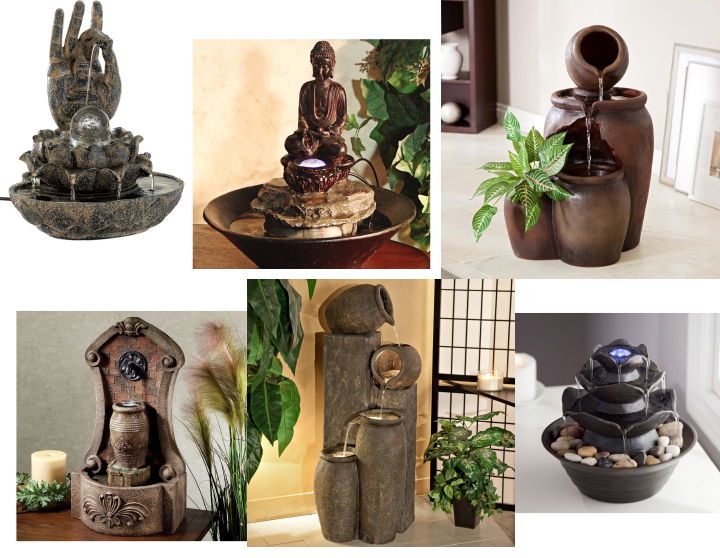 Change your normal home decor items to water equipped decor items. An indoor water fountain can be a great add on to your summer home decor. You can also simply place a bowl of water with flowers that can add on more beauty to your interior space.
#5 Using peace related idols: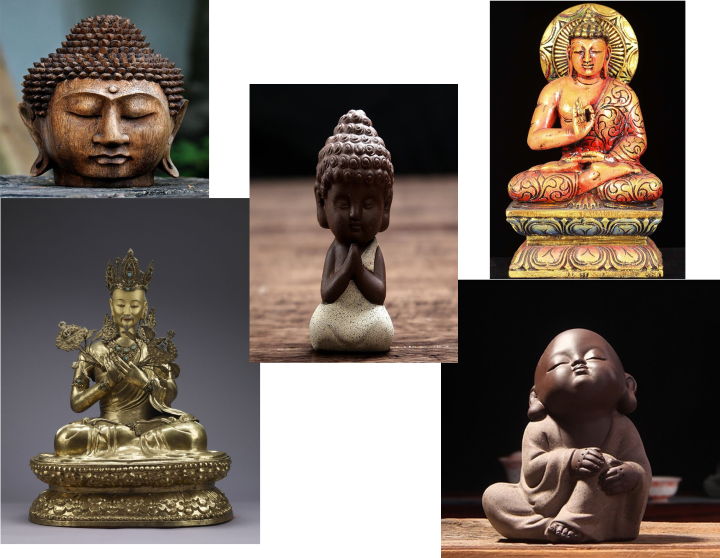 Make your interior space more peaceful by placing some peace related idol and paintings that will add on a cooler effect to your summer home decor.