Types of curtains
Curtains are the most useful décor that is used to enhance the classy of your dream home. It is a material piece that is hanged or suspended from the top of the screen and hanger that is typically moveable sideway along a rail or sliding hanger and completes the pair with the windows. Different types of curtains are there in Furnishing Forum that looks pretty on hanging on the wall and enhances the interior of the design. We have different types of fabric in curtains that increase the beauty of your dream home. Curtains also used as window blinds mean it does not all light and public to peak into your dream home.

Tissue fabric: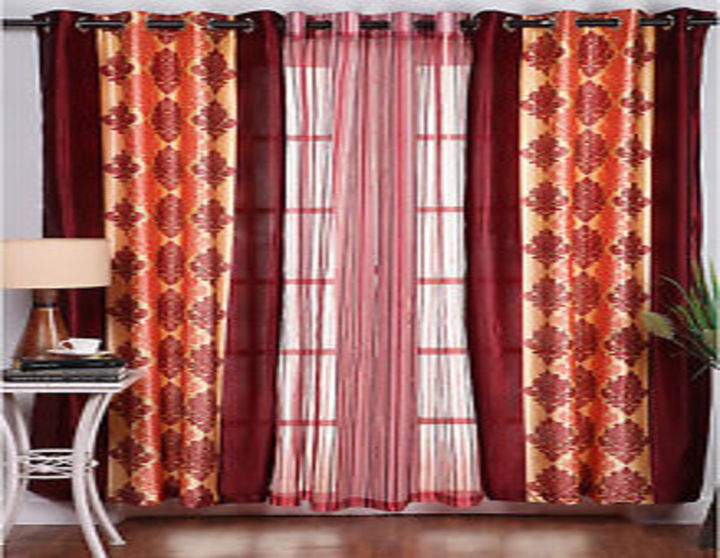 Source: Facebook
curtains are very beautiful and soothing to eyes. They are lightly weighted which do not exert a pressure on the hanger or on the ceiling. This is made up of the fiber pulp non-woven tissue fabric
Linen Curtains: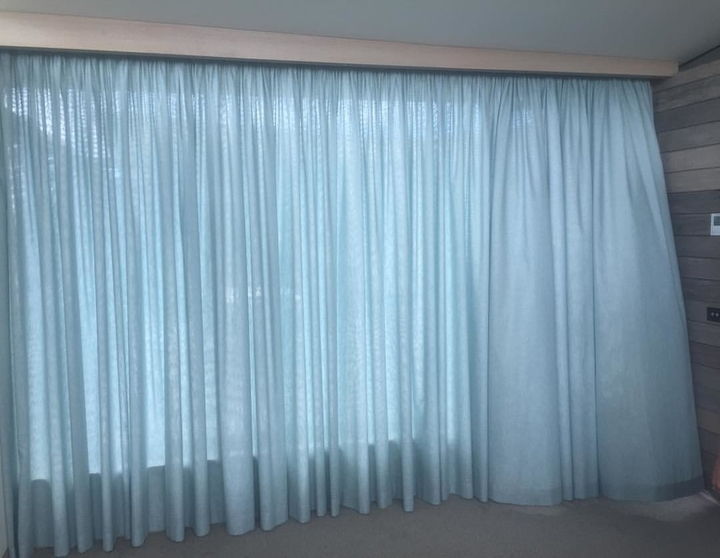 Source: Facebook

which are available with us in different patterns and style. Designed using fine quality materials and fabrics, these curtains are at par with the defined industry standards.

Satin fabric: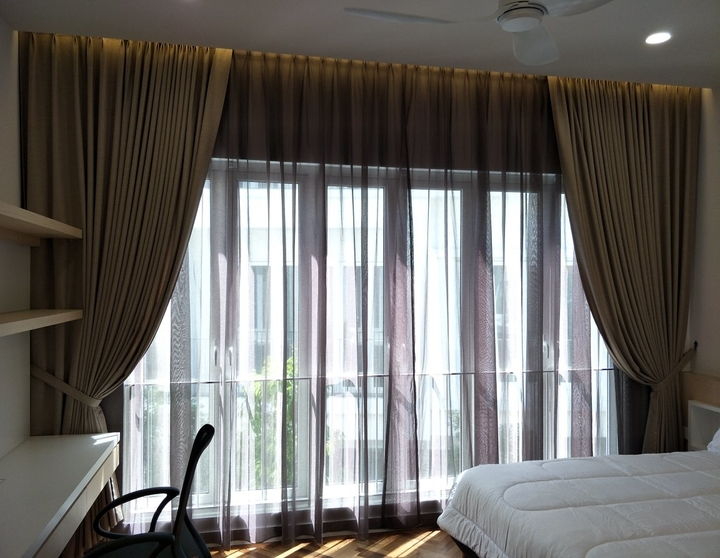 Source: Facebook

Satin fabric is spun with the help of a dexterous team of designers who have deep knowledge of market present trends and needs of our valued clients. Further, the offered fabric is available in different colors, prints and sizes at rock bottom prices within the promised time frame.
Furnishing Forum has experience in curtain making and has made just about every style of the curtain in every variety of fabric imaginable.
Furnishing Forum has designed the many curtains for various clients to meet the client requirement and design their curtains according to their wish. Our team created beautiful curtains for all sorts of clients. That's why with Furnishing Forum you are in safe hands.
You might also like: Complete furnishing store in Bangalore